PHYTOSANITARY LABORATORY ANALYSIS TESTING CENTER
Phytosanitary Laboratory Analysis Testing Center of LLP "Kazakh Research Institute for Plant Protection and Quarantine named after Zh.Zhiembayev" is accredited in the system of technical regulation of the Republic of Kazakhstan for the right to carry out work in the field of testing, in accordance with the requirements established in GOST ISO/IEC 17025-2019 "General requirements for the competence of testing and calibration laboratories"
Development and improvement of methods for the detection and diagnosis of quarantine pests, as well as the development of protective measures against quarantine facilities.
Conducting mycological and bacteriological examinations to identify plant pathogens and determine the bactericidal properties of fungicides and biological products used to protect crops from diseases.
Carrying out work on the identification of weeds and the development of methods for planning and carrying out protective measures.
Qualitative and quantitative determination of genetically modified sources of agricultural crops
Determination of residual amounts of a wide range of pesticides, heavy metals, nitrates, mycotoxins according to the scope of accreditation.
Ensuring phytosanitary, food safety of the Republic of Kazakhstan and a high level of quality management tests performed when using diagnostic methods for organisms harmful to plants in accordance with the requirements of the international standard GOST ISO/IEC 17025-2019
The main research directions of the test center should be aimed at solving the following tasks:
Identification of quarantine pests and development of recommendations for the elimination of foci of quarantine pests.
Seed treatment at the early stages of development with the use of mordants and determination of bactericidal properties of biological products.
Development of scientifically-based protective measures against particularly harmful and quarantine weeds.
Identification of genetically modified sources and identification of plant pests and weeds.
Study of the environmental risks of using pesticides and ways to prevent the consequences of their use to protect crops from pests, diseases and weeds.
"Monitoring of the ecological state of terrestrial and aquatic ecosystems of Southern Kazakhstan with the use of indicator invertebrate species".
Completed and current projects
2015. "Technology of limiting the number of harmful locusts in the conditions of the south-east of Kazakhstan using the synergistic effect of drugs aimed at reducing the pesticide load on ecosystems."
2018-2020 "Transfer, adaptation and implementation of advanced technologies for the control of quarantine and especially dangerous harmful organisms to ensure phytosanitary safety of the agro-industrial complex of the Republic of Kazakhstan".
2018-2020 "Creation of an innovative agrotechnological park for the implementation of precision agriculture."
2019. "Introduction of technology for the improvement of rice seeds to improve the quality and yield in rice-growing regions of the Kyzylorda region".
2021-2023. "Development and improvement of integrated protection systems for fruit, vegetable, grain, fodder, legumes and quarantine plants."
Labs of The Phytosanitary Laboratory Analysis Testing Center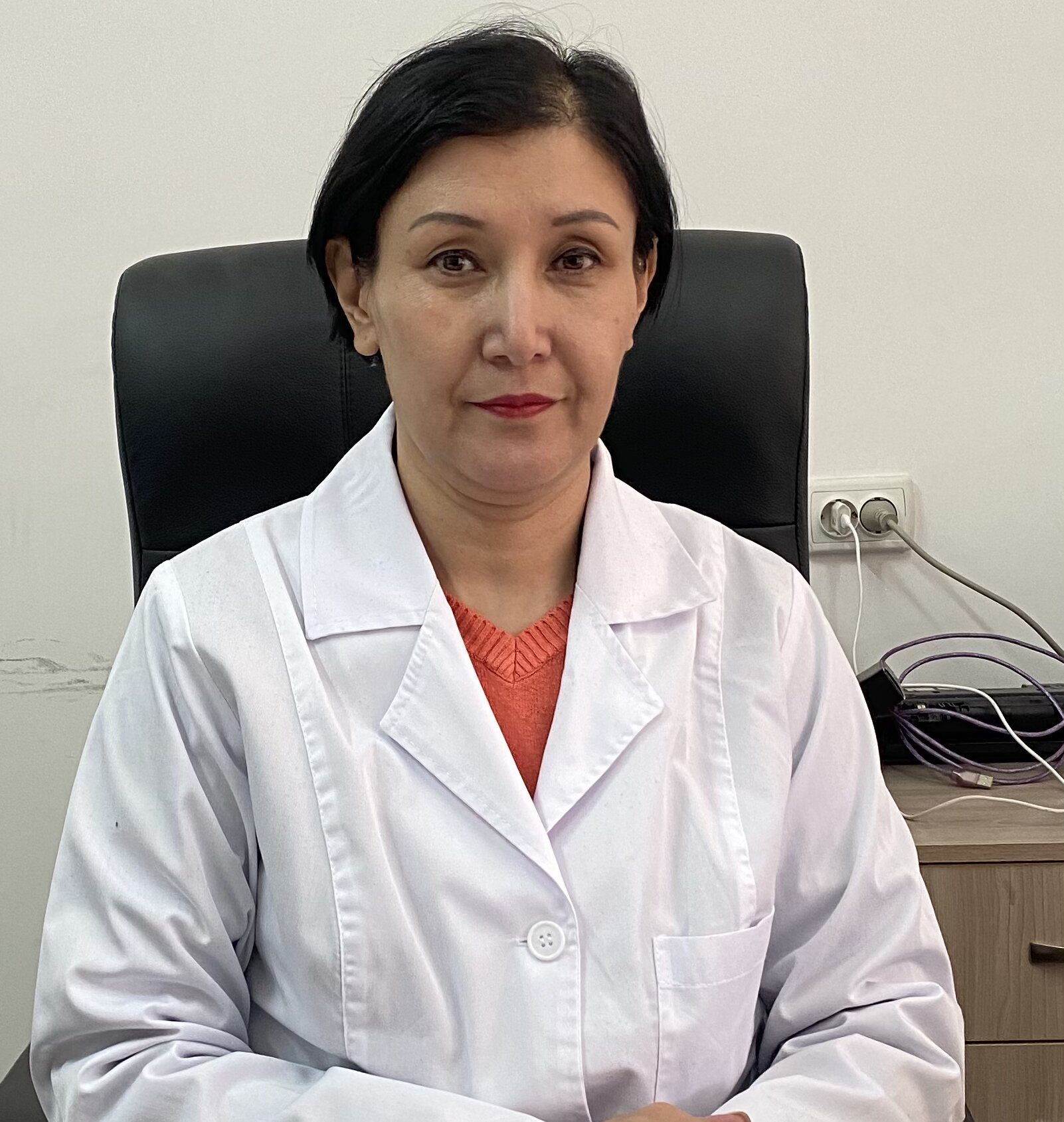 Isenova Gulmira
Head of The Phytosanitary Laboratory Analysis Testing Center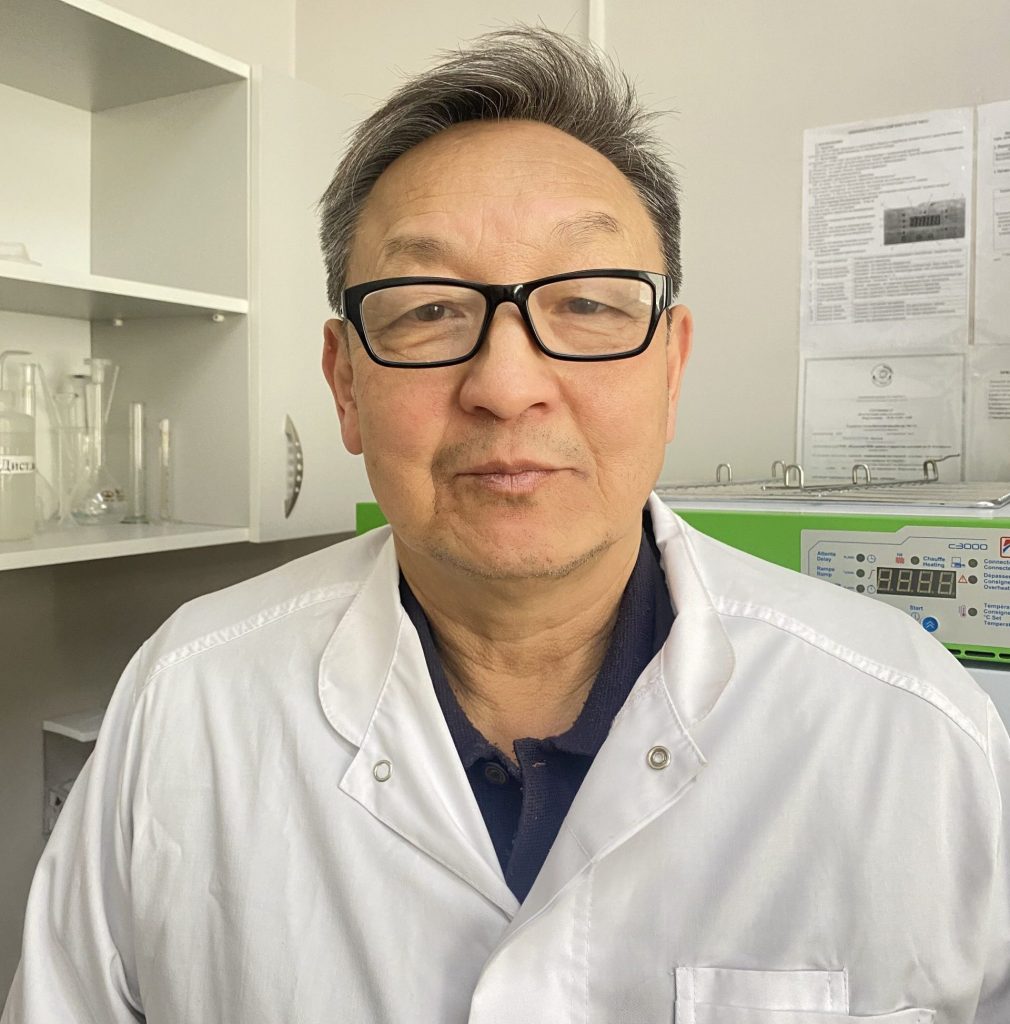 Dinasilov Almat
Head of the Entomology Laboratory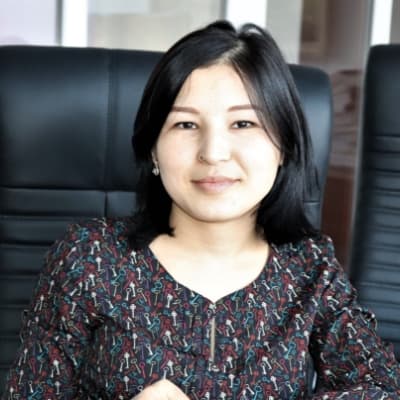 Umiralieva Zhansaya
Head of the Phytopathology Laboratory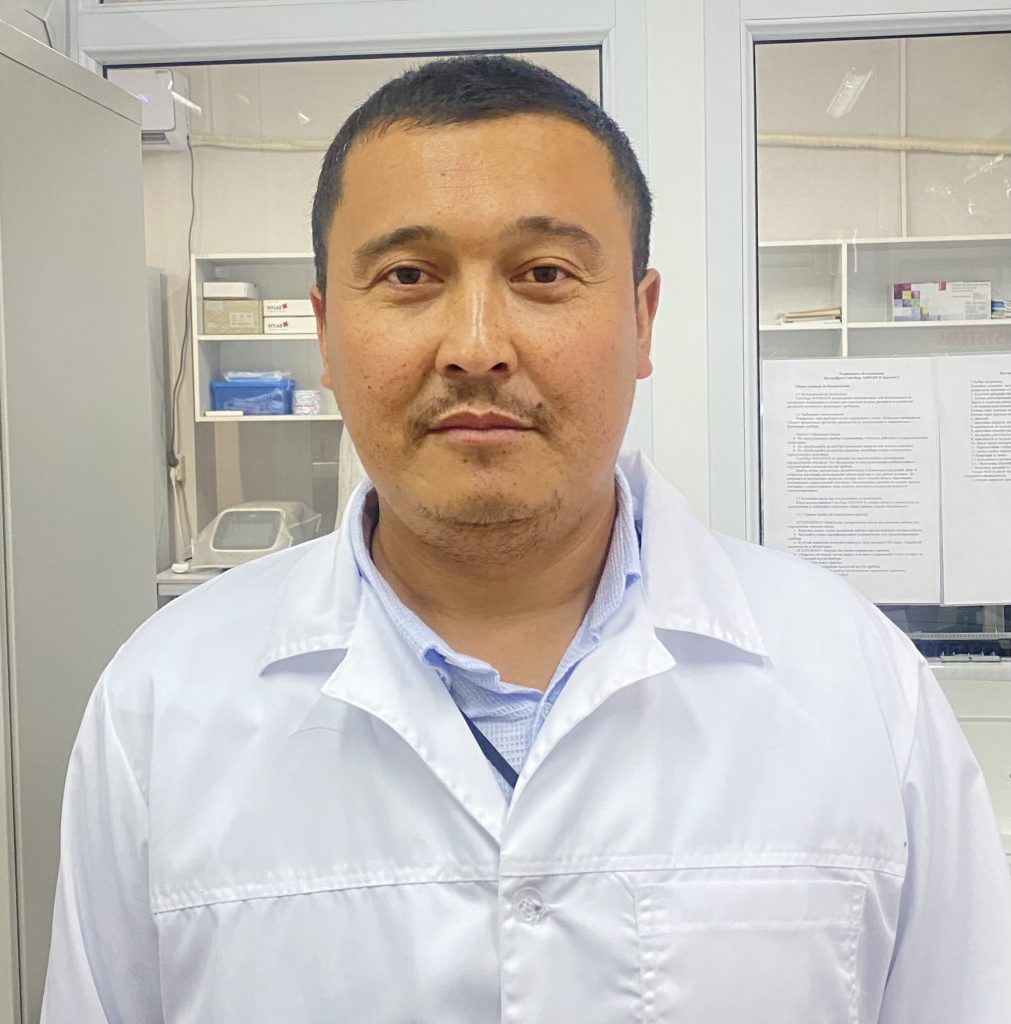 Esimov Ulan
Head of the Herbology Laboratory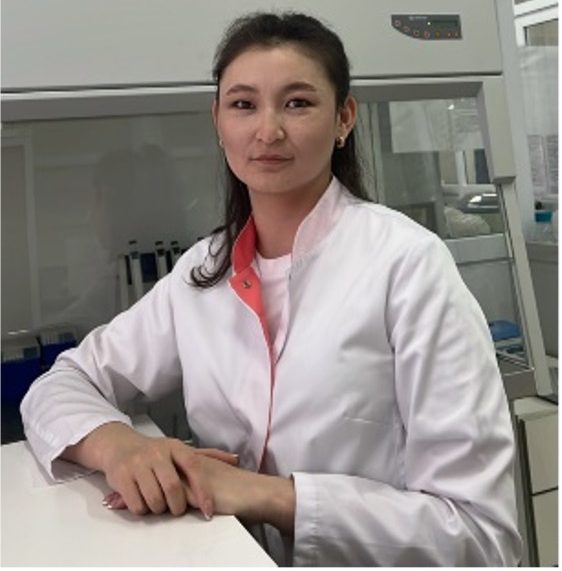 Tursunova Alnura
Head of the Molecular genetics and biochemistry Laboratory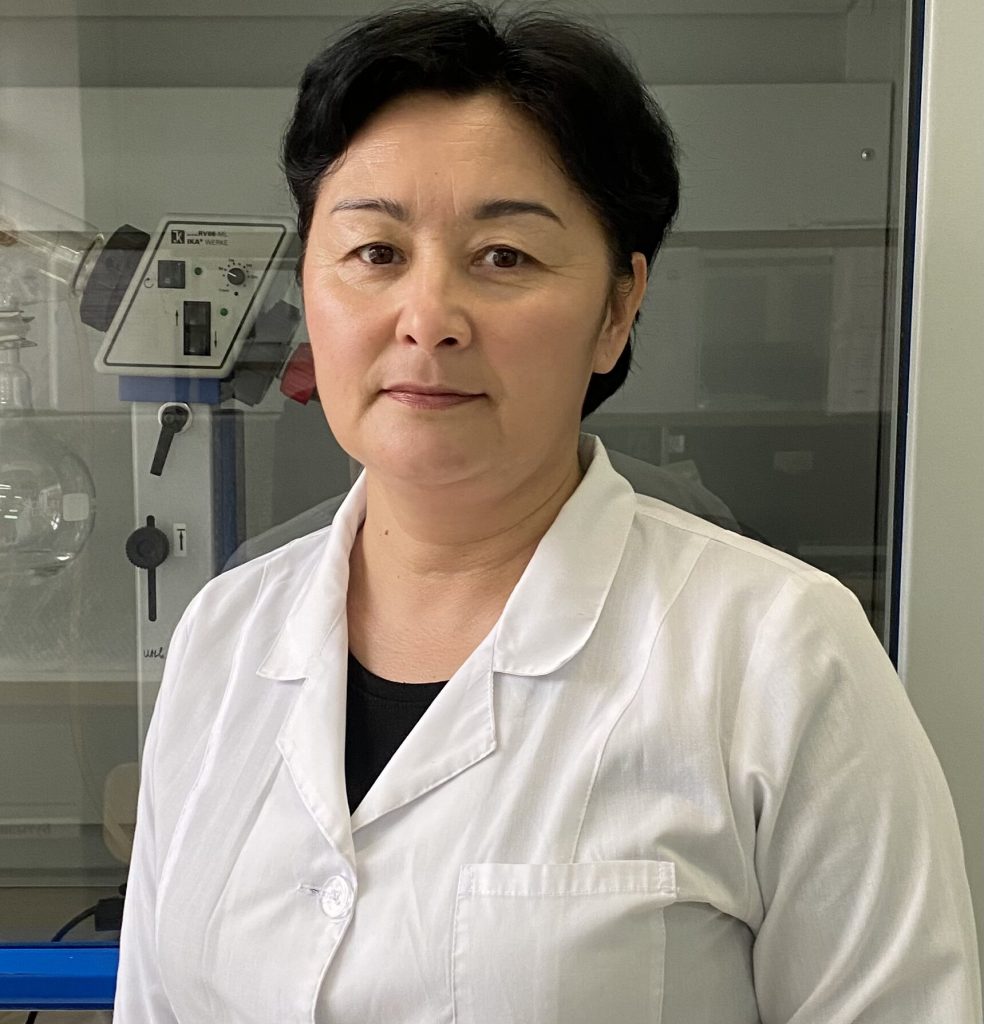 Rvaidarova Gulnisam
Head of the Pesticides Toxicology Laboratory