History of Kazakh Research Institute of Plant Protection and Quarantine
KazRIPPQ is the only specialized institution in Kazakhstan that carries out strategically, environmentally, economically, and socially important searches for ways to improve the effectiveness of scientific research in plant protection and quarantine.
The history of the Kazakh Research Institute of Plant Protection and Quarantine, named after Zhazken Zhyembayev (KazNIIZiKR), begins on February 21, 1958, when the Institute was established by the Decree of the Council of Ministers of the Kazakh SSR based on the Republican Plant Protection Station.
Today it consists of two branches: Kostanay and South Kazakhstan.
The main task of the Institute is to develop an integrated system of plant protection from harmful organisms in order to reduce the pesticide load on agro phytocoenoses and scientific provision of plant quarantine for national security (food, environmental, biological) of the territory of the Republic of Kazakhstan.
Activity:
Development and implementation of an effective plant protection system against pests, diseases, and weeds;
Scientific and technical support for plant quarantine;
Creation of biological plant protection products;
Carrying out systematic research in the field of plant protection and quarantine;
Transfer and adaptation of promising foreign technologies for plant protection and quarantine.
Team
Work on complex and interesting projects, research, the introduction of new technologies, the development of complex integrated protective measures systems, and scientific results are simply impossible without a strong team.
Today, the overall number of employees is 166 people, 83 of them have a scientific degree (5 doctors of sciences, 25 candidates of sciences, 3 Ph.D., 32 undergraduates), 17 people are administrative personnel, 66 are technical and service personnel.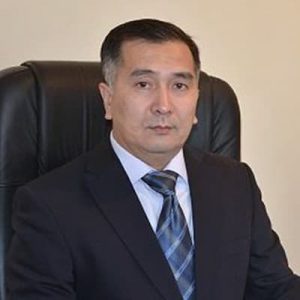 Duisembekov Bakhytzhan Alisherovich
SEO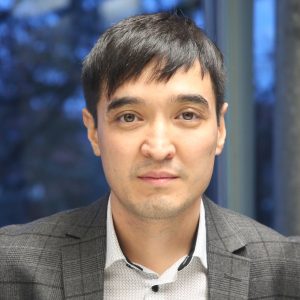 Uspanov Alibek Maratovich
Vice SEO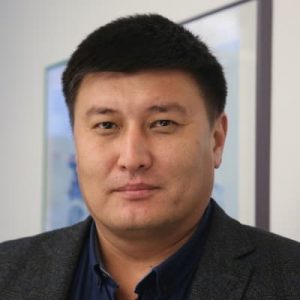 Niyazbekov Zhan Borisovich
Vice SEO for Science