South Kazakhstan branch of the Kazakh Scientific Research Institute of Plant Protection and Quarantine named after Zh. Zhiembayev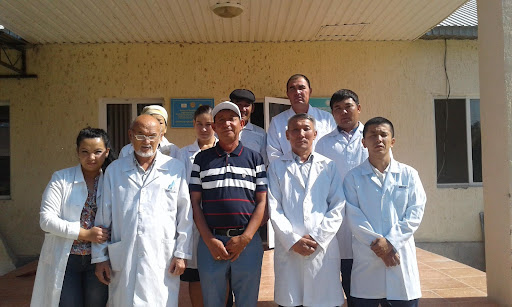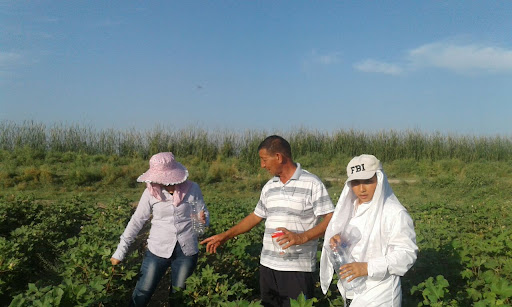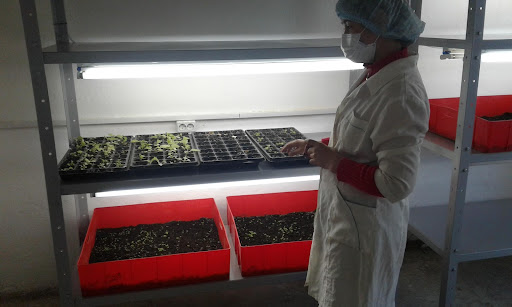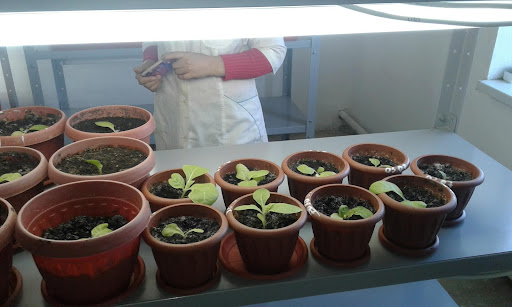 Contributes to ensuring the effectiveness of the agro-industrial complex;
Conducting scientific and applied research on plant protection and quarantine within the framework of the state order;
Expanding the range of plant protection products improving the efficiency of scientific research with justification of their economic feasibility and environmental safety in agriculture;
Ensuring the phytosanitary safety of agricultural production by science and the introduction of new scientific achievements in contract production;
Development of technology and methods of mass production of entomophages used in cotton growing against pests of greenhouse crops.
The branch produces trichogram against cotton pests, golden-eyed, marriage on, nesidiocoris against whiteflies, encarsia, podizus against the Colorado potato beetle, aphid entomophages against plant aphids.