INTERNATIONAL SCIENTIFIC AND PRACTICAL CONFERENCE OF YOUNG SCIENTISTS
9 December, 2022
Almaty, Kazakhstan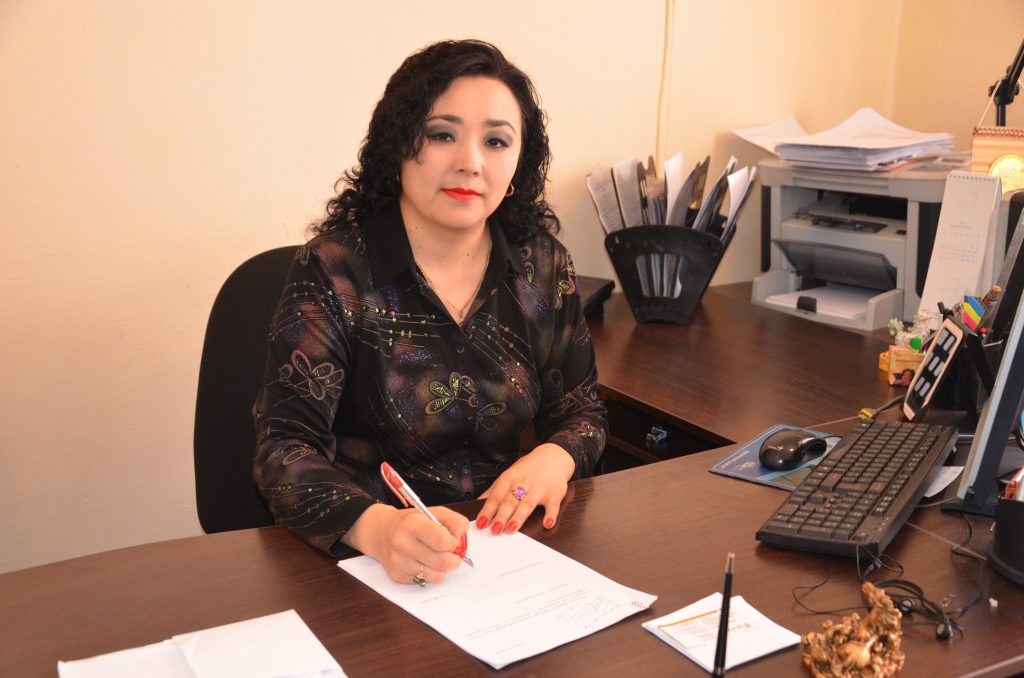 Since 2006, Alma Bekbolatovna Zhanarbekova has been appointed Scientific Secretary of the Institute and until 2021. She coordinated scientific research, solved issues of scientific support of scientists' developments, organizational issues of the institute, and also helped young scientists in their scientific activities.
The main purpose of this conference is to highlight the scientific results prepared by young scientists on topical issues of modern science, exchange ideas and research experience, develop the creative activity of students, undergraduates, doctoral students and scientists, involve them in solving urgent problems of plant protection and quarantine.
The conference is designed to bring together young scientists from different countries and increase interest in joint fundamental and applied research on plant protection and quarantine.
Young scientists from Russia, Belarus, Kyrgyzstan, the USA, Uzbekistan, Israel and Kazakhstan took an active part in the conference.
The conference was held in 4 sections, reflecting the main directions of modern science in the field of plant protection and quarantine: ecologized methods of pest control; biological protection of crops and forests: state and prospects; innovative technologies and modern solutions in the field of plant protection and quarantine; pesticides and their safe use in the system of integrated protection of crops from harmful organisms.
After hearing and discussing the reports presented at the conference, the conference participants state that in integrated protection it is necessary to conduct continuous phytosanitary monitoring to determine the seasonal and long-term dynamics of the spread of diseases and the number of pests. Diagnostics of harmful organisms is carried out not only by classical, but also by molecular genetic methods.
The participants of this International Scientific and Practical Conference of Young Scientists emphasize that in Kazakhstan, the issues of phytosanitary monitoring of diversified and fruit and vegetable crops from pests, diseases and weeds have their own characteristics, which are due to the vast territory of the republic, the diversity of natural and climatic zones and cultivated crops in it, the presence of waste and recreational lands that are pest reservations, capable of periodically multiplying in mass and causing significant losses to farmers. The methods of phytosanitary monitoring used today rely mainly on manual labor, where all operations are carried out manually, which increases the risk of errors.