Scientific internship at KazRIPPQ
Advanced technologies in plant protection and quarantine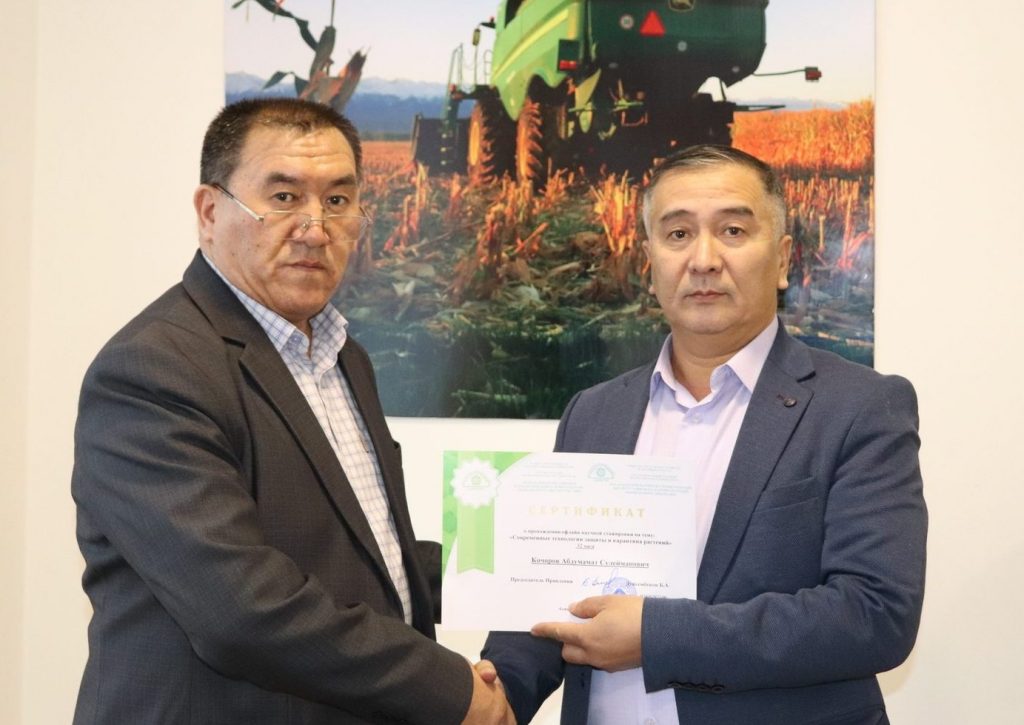 Scientific internship of an employee
Scientific internship is not only the training of the trainee, but also the exchange of experience, ideas and knowledge between specialists of both organizations. This is a great opportunity to form and strengthen ties between organizations for further cooperation in specialized areas.
mobile laboratory of our institution 
The Kazakh Research Institute of Plant Protection and Quarantine named after Zhazken Zhyembaev is the only specialized institution in the Republic of Kazakhstan that is engaged in scientific research, support, as well as the transfer and implementation of new methods and technologies in the field of plant protection and quarantine.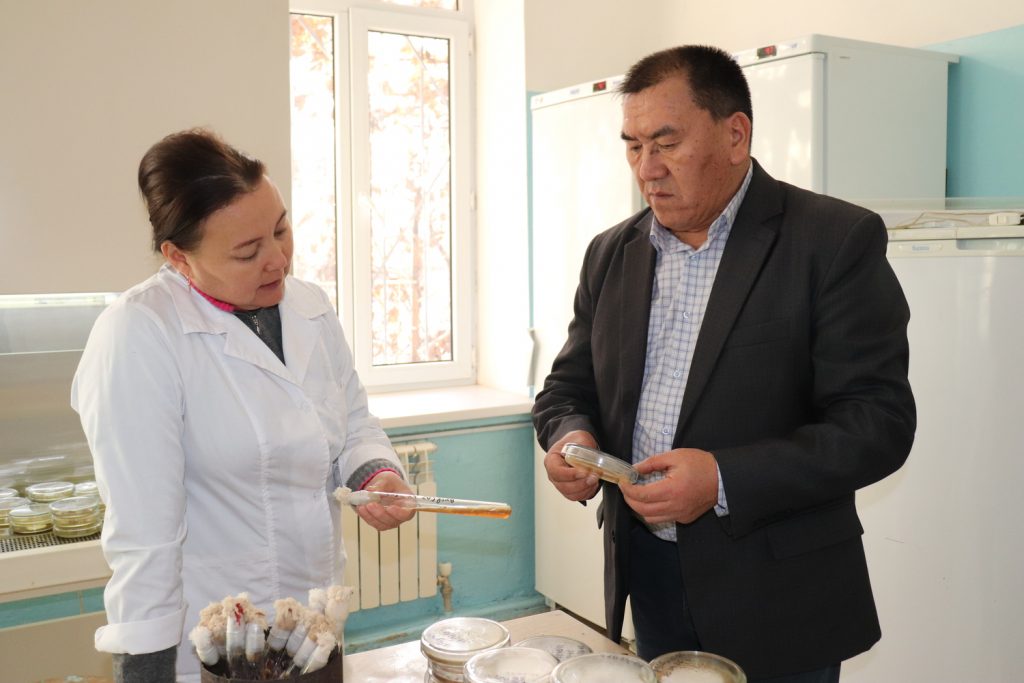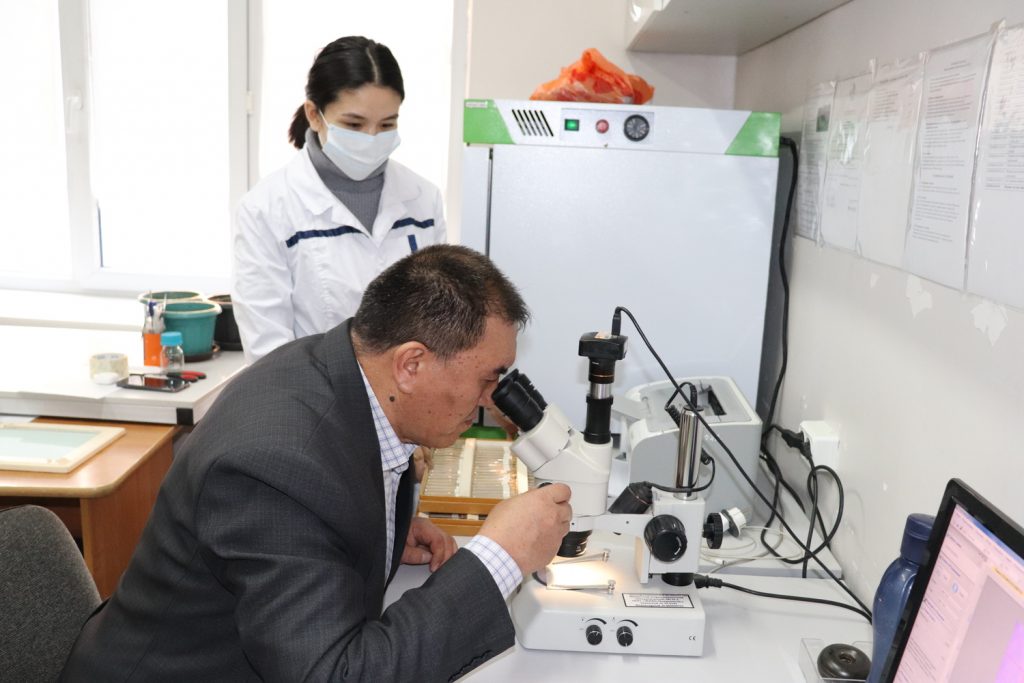 Herbology Laboratory, PHYTOSANITARY LABORATORY ANALYSIS TESTING CENTER
Laboratory molecular genetics and biochemistry, PHYTOSANITARY LABORATORY ANALYSIS TESTING CENTER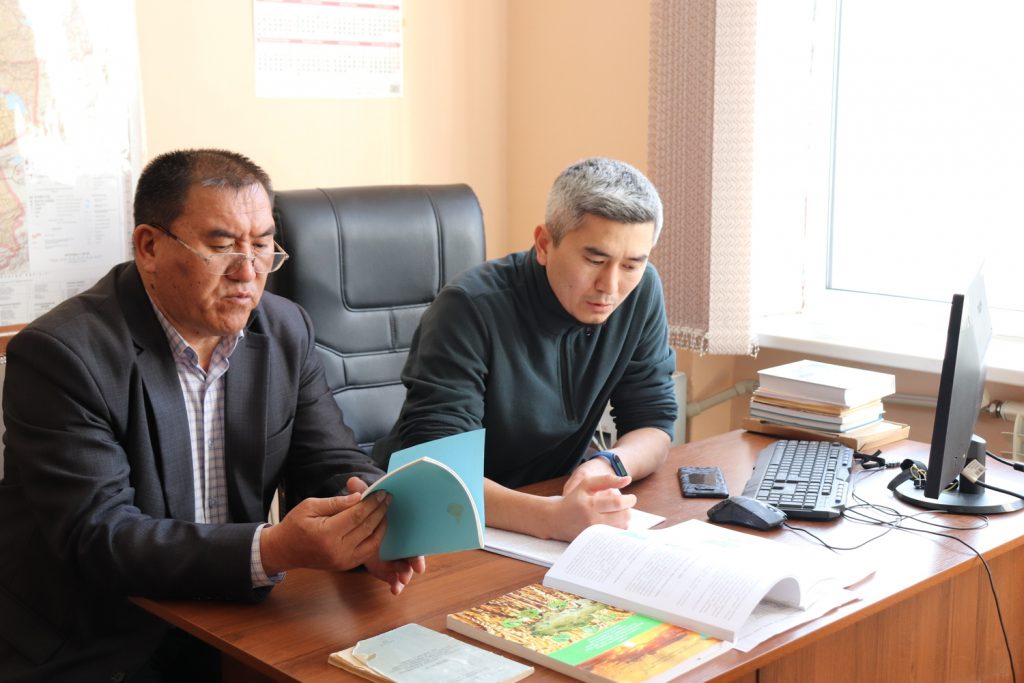 Department of plant quarantine
Follow our social media to never miss news of our institution!